Can I apply moisturiser foundation or makeup over sun protection?
Yes SunSense can be applied with other products and makeup.
Is SunSense available on prescription?
Yes – if your GP or dermatologist sees a clinical need for sunscreen and it is available to all pharmacies.
What are the dates on SunSense products?
You can find the manufacture date and expiry date on the bottom of the bottle / outer carton or on the crimping of the tube.
All SunSense products include an expiry date on the product – which is between 3-5 years from the date of manufacture. The product will still be effective up until that date even if it has been opened.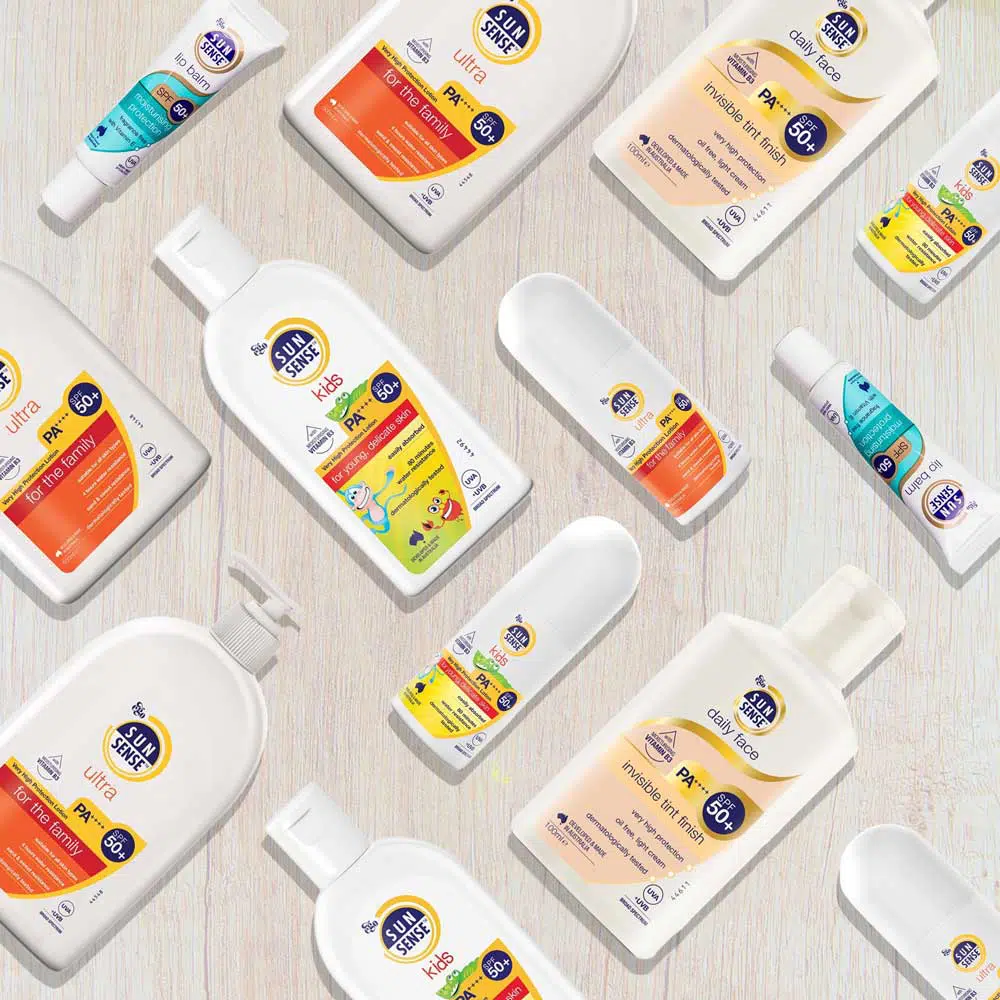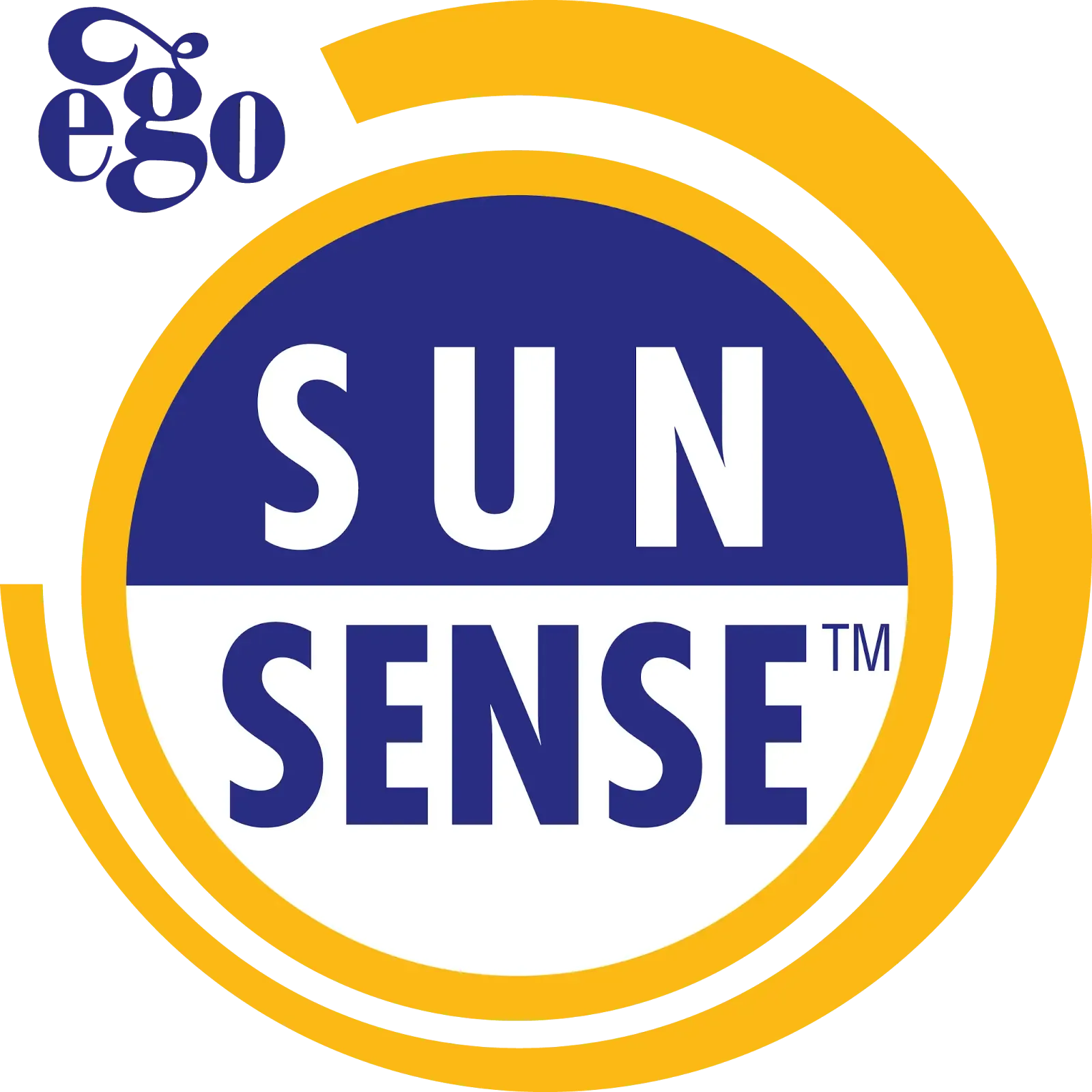 Australian born SunSense has quickly become one of the UK's top selling sunscreen providers. Thanks to our friends 'down under' SunSense provides the highest quality protection – without the price tag! SunSense offers a range of products to suit the whole family!
From Ultra Sensitive and Kids roll on options to keep your little ones smiling, to tinted face lotions and anti ageing formulas to give you that sun kissed glow. Team this with the SunSense ultra-moisturising lip balm for luxurious protection.
The whole range of SunSense protection has been formulated using high quality ingredients that will quickly adhere to your skin. SunSense's range contain plant based sources of glycerin and therefore are vegan friendly. SunSense does not test on animals.